Adam is a corporate M&A partner with more than 10 years' experience in public and private M&A, private equity, private capital raising and general corporate and commercial law.
Clients value Adam's ability to combine his outstanding legal and technical skills with his strong commercial and strategic focus, as well as his significant expertise in executing complex strategic transactions.
Prior to joining Becketts, Adam spent over three years at Clarendon Lawyers as a senior associate. Prior to Clarendons, Adam was a senior associate at Allens Linklaters in its Mergers & Acquisitions and Capital Markets Team.
Adam's experience also includes client secondments with telecommunications company, Vocus Communications and Australia's sovereign wealth fund, the Future Fund.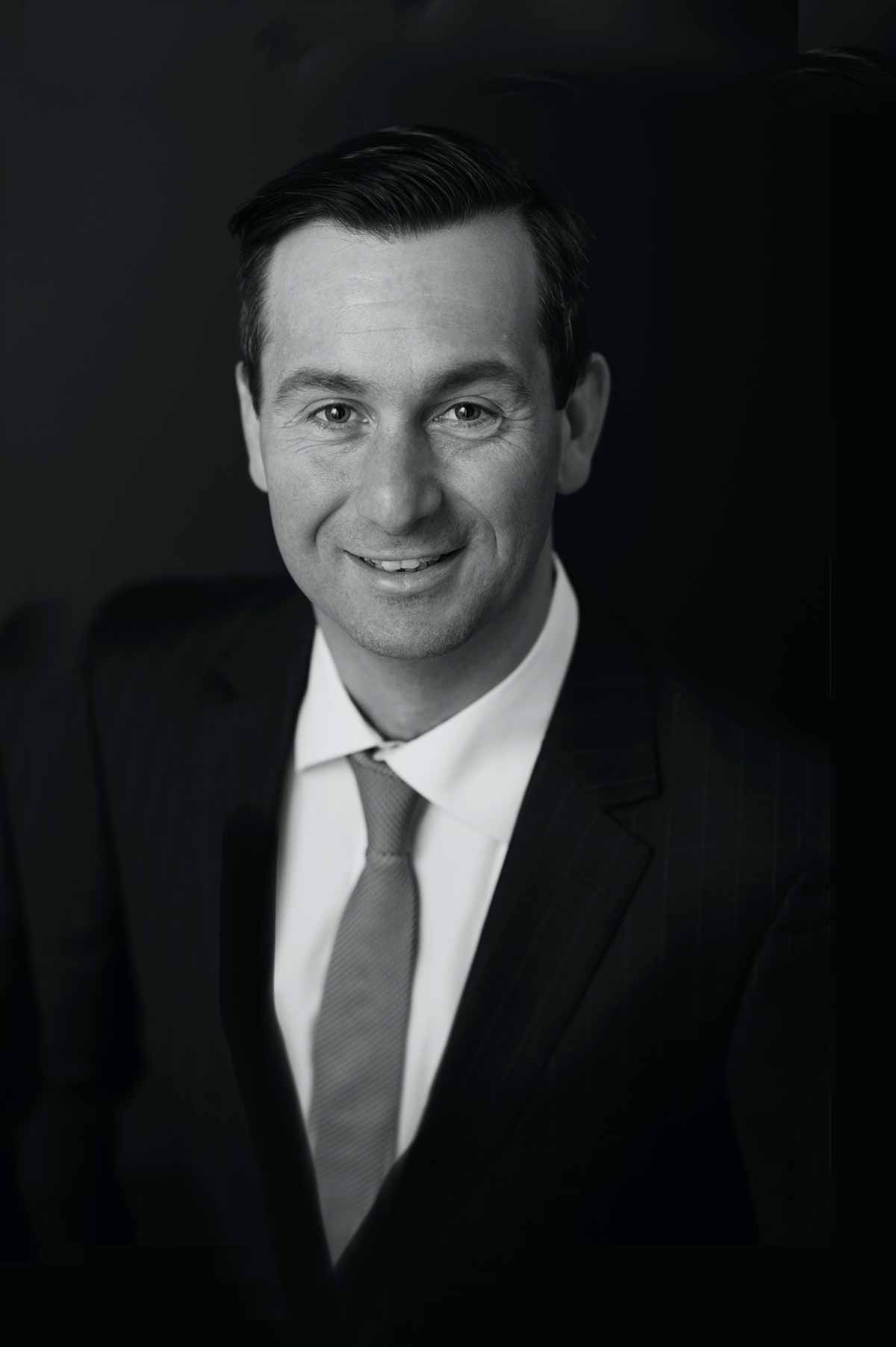 A selection of some of Adam's recent disclosable major transactional matters includes acting for:
the Coen family on the sale of Comdain Infrastructure Pty Ltd, a leading supplier of critical infrastructure services in Australia, to a subsidiary of Service Stream Limited (ASX:SSM);
the founders of Escala Partners, an Australian financial services and wealth management firm, on the sale of a majority interest to Focus Financial Partners LLC;
the founders of Brave New World Consulting, a Melbourne-based technology and cloud consultancy company, on its sale to a wholly owned subsidiary of SIX Swiss Exchange listed SoftwareONE AG;
the founders of Vöost Vitamins on its sale to Proctor & Gamble, a US company is listed on the New York Stock Exchange;
US-based alternative asset manager Dyal Capital Partners on the sale of a portfolio of strategic investments to ASX-listed Navigator Global Investments;
ASX-listed stem cell and regenerative medicine company, Cynata Therapeutics, on its takeover bid approaches from various parties;
the founders of Indec Consulting on a sale of a majority interest to Egis Rail S.A.;
Fresh Equities, an Australian equity capital raising start up which connects ASX-listed small cap companies directly with sophisticated investors, family offices and boutique institutions, on its successful $2.3 million private capital raise;
Hongkong Hairun Food Investment Holding on its acquisition of a 49% stake in Australian vertically integrated meat and livestock business, Woodward Foods Australia;
the Hardwick Family on the sale of Hardwick Meats to Kilcoy Global Foods, a $1.5 billion food solutions company with global operations;
Rural Bank (a subsidiary of ASX-listed Bendigo Bank) on its acquisition of the Agri Advisors and Profarmer business from NZX;

 

Caseking GmbH on its successful acquisition of PC Case Gear Pty Ltd, a large Australian PC hardware online retailer;
SunDoctors (a portfolio business of Crescent Capital) on its roll-up of various skin-cancer clinics;
Capitol Health on the acquisition of the assets of I-Rad Digital Radiology Solutions;
Advent Partners private equity group on its investment into Tribe Brewing;
Lux Group Limited on a strategic transaction involving Catch Group that resulted in the creation of separate, pure-play travel, shopping and local ecommerce businesses;
TasNetworks, the Tasmanian state owned company responsible for electricity transmission and distribution, on its corporate restructure and transfer of assets to comply with the Australian Energy Regulator's ring-fencing requirements;
Acciona Infrastructure on the acquisition of an Australian geotechnical engineering company;
Ferrovial S.A. on its unsolicited takeover bid for listed company Broadspectrum Limited (formerly Transfield Services Limited);
the Future Fund Board of Guardians (Australia's sovereign wealth fund) on a number of private equity co-investments;
real estate investment trust Federation Centres on its merger with fellow real estate investment trust Novion Property Group to create Vicinity Centres.
Adam holds a Bachelor of Laws degree from the University of Melbourne.