Caroline is Becketts Lawyers' real estate Partner. She specialises in commercial real estate matters and acting for a broad range of clients and industries.
With over 15 years' experience, Caroline has extensive experience advising private, listed and government clients, encompassing real estate matters ranging from retail, industrial and commercial leasing, real estate advice in the context of merger and acquisition transactions to general property advisory work.
Caroline co-founded Becketts in February 2021. She previously spent around three years at Clarendon Lawyers as a director. Prior to joining Clarendon, Caroline spent 11 years in the property team at Clayton Utz.
Caroline's understanding of her clients' business needs and drivers, combined with her expertise and technical skills, enables her to provide and achieve commercially focused advice and outcomes.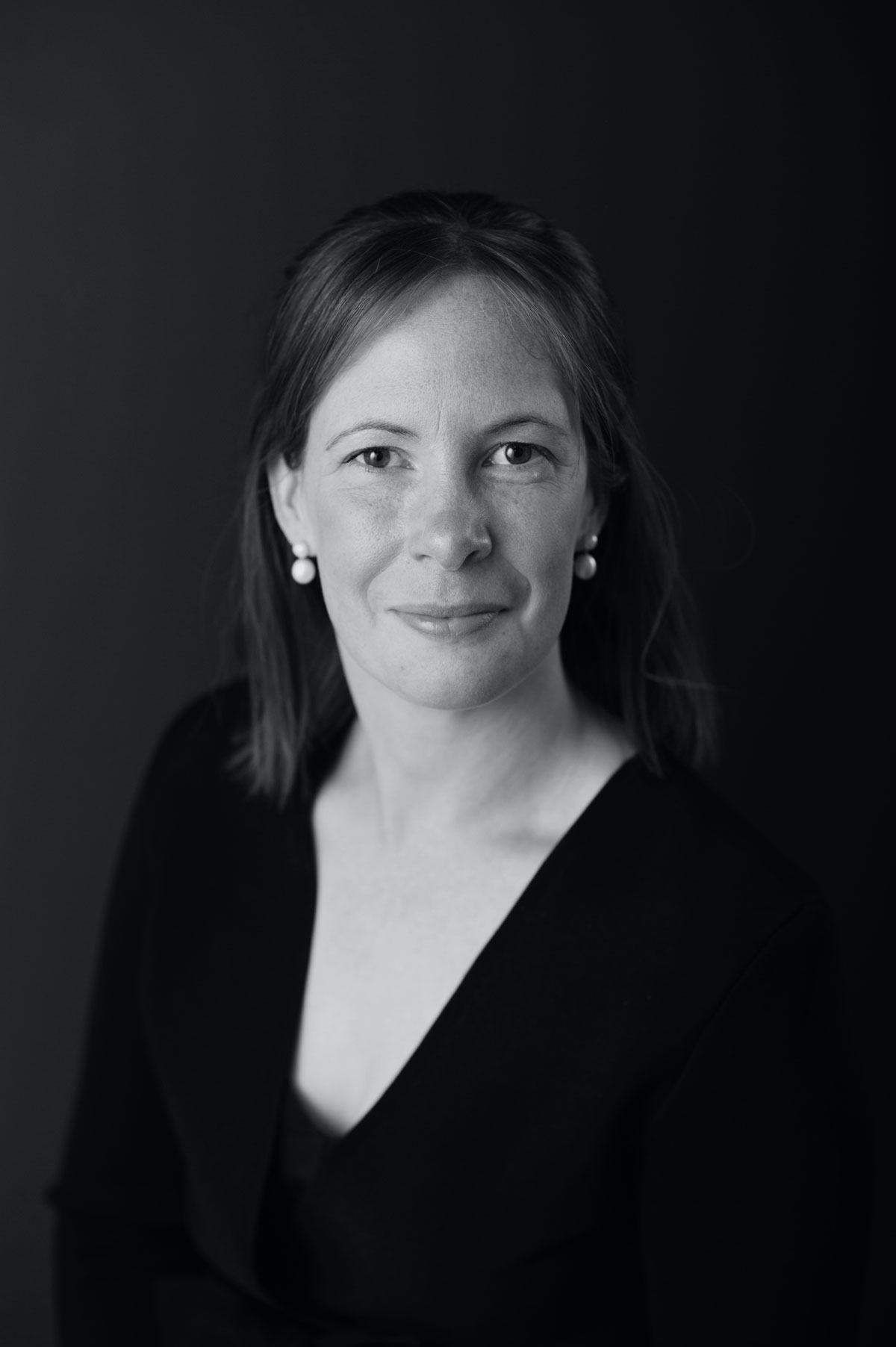 Some of Caroline's real estate experience includes advising:
Capitol Health (ASX:CAJ) on real estate issues arising as part of the acquisition of various businesses across Australia, as well as advising, drafting and negotiating leases of sites across Australia within Capitol Health's property portfolio, and general property advice in relation to the property portfolio;
MOTUS Group (listed on the JSE) in relation to its property portfolio including leases, commercial real estate transactions and general property advice;
SunDoctors (a portfolio business of Crescent Capital) in relation to a number of its leased sites;
Armaguard Group on the purchase of Cuscal's rediATM network, including the due diligence and transfer of the tenure arrangements for the extensive portfolio of ATM sites;
Sita Group shareholders on the leasing arrangements associated with the sale of its business to Transit Systems Pty Ltd;
a Victorian university in relation to its leasing matters, including in its capacities as a landlord (retail and non-retail) and as a tenant, and in relation to its acquisition and disposal of campus land;
a Victorian healthcare provider in relation to a land swap arrangement for expansion purposes, as well as drafting and advising on proforma leasing documents for its leasing arrangements to consultants;
advising various listed companies including Huon Aquaculture Group (ASX:HUO), Murray River Organics Group (ASX:MRG) and Godfreys Group (ASX:GFY) on their real estate portfolio and tenure arrangements specifically in relation to their initial public offerings;
Mitsubishi Estate Asia in relation to its investment in the East Tower of LendLease's Melbourne Quarter, Docklands Project;
Origin Energy in relation to its corporate offices across Australia, its leases of LPG terminals, windfarm projects (including due diligence and landholder access arrangements), Mortlake power station tenure arrangements and landholder access arrangements for its Victorian Halladale gas pipeline project;
nbn co in relation to its leases for the fixed wireless portfolio of the nbn, including drafting and advising on proforma leasing arrangements, management of stakeholders and negotiations with specific site owners and major stakeholders;
Commonwealth of Australia, Department of Finance and Administration in relation to its portfolio of electoral office leases;
various bulk liquid and gas storage operators in relation to their leasing arrangements for facilities in ports located in Victoria, New South Wales and South Australia; and
various Victorian Government departments and authorities in relation to major road projects, including advising, drafting and negotiating the land acquisition and disposal arrangements, and significant long-term leasing agreements with stakeholders.
Caroline graduated from Monash University in 2005 with a Bachelor of Laws (Hons.), and a Bachelor of Science. She was admitted to practice in Victoria in 2006.