Robert has considerable experience in mergers and acquisitions and private equity.
In addition to Rob's experience in M&A and private equity, Robert has extensive experience advising on joint venture arrangements, debt and equity raises, leveraged buyouts, management buyouts, corporate restructures, corporate governance and other general commercial contracting matters.
Rob co-founded Becketts in February 2021. He previously spent 13 years at Clarendon Lawyers, seven as a director. Rob is listed in Best Lawyers as a leading private equity lawyer.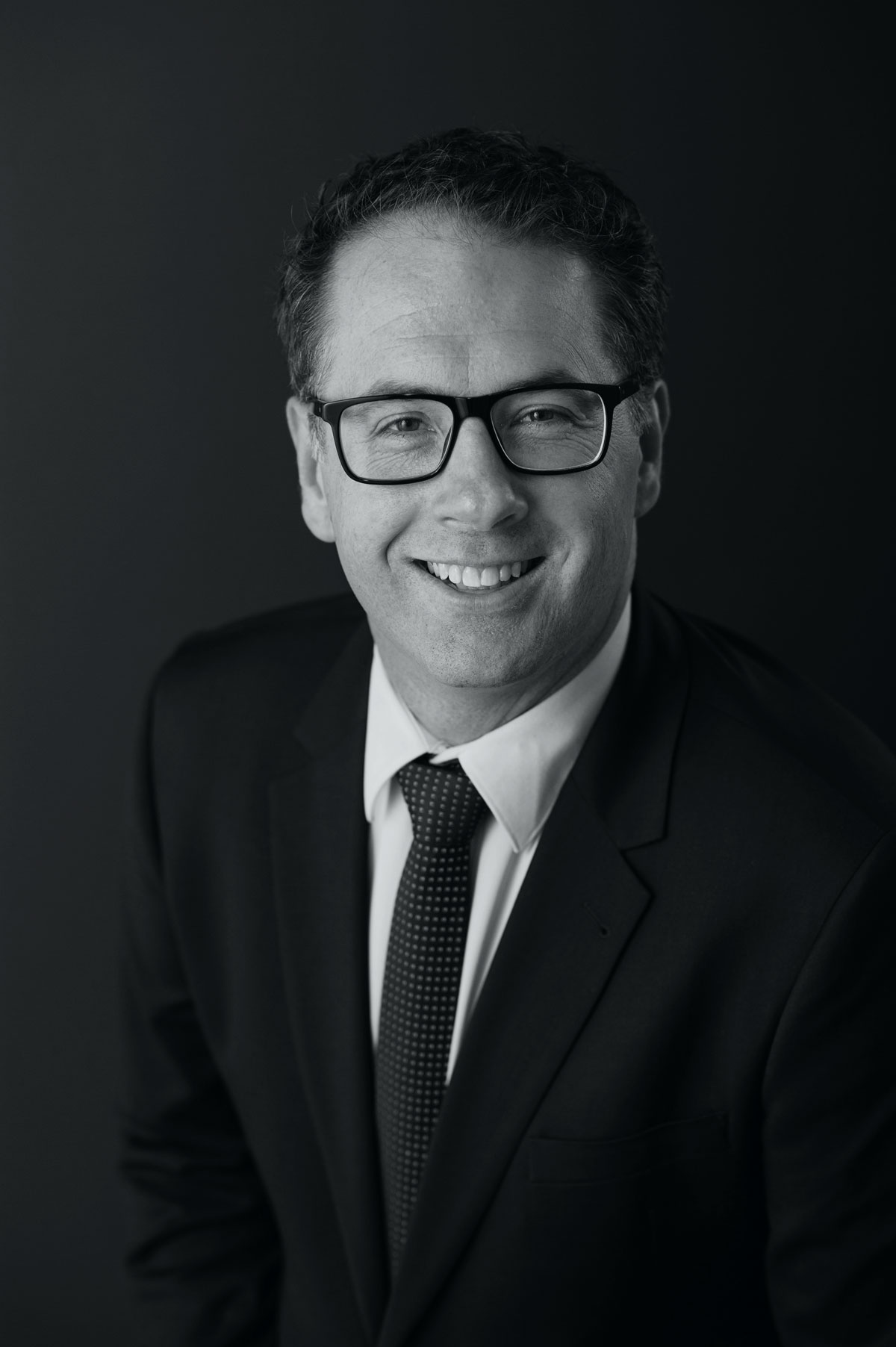 Examples of some transactions that Robert has advised on include:
Private Equity
advising Healthcare Australia on its disposal to Crescent Capital private equity;
advising Healthcare Australia on multiple transactions, including its purchase of Wellness & Lifestyle Group, Medic Oncall, Positive Rehab, Employ-ease vocation and Randstad's "care" recruitment business;
advising SunDoctors (a portfolio business of Crescent Capital) on its roll-up of various skin-cancer clinics;
advising Advent Partners private equity group on its investment into Tribe Brewing and other bolt on acquisitions and capital raises, including its acquisition of Mornington Peninsula Brewery;
advising Junior Adventures Group (backed by Quadrant and Advent private equity) on various transactions, including its acquisitions of Helping Hands Network and the Sherpa Kids world-wide franchise network;
advising Sterling Talent Solutions (backed by Goldman Sachs private equity), on its separate acquisitions of RISQ Group and National Crime Check; and
acting for the majority stakeholders of the Purebaby clothing chain to acquire remaining minority interests and a proposed private equity sale.
Founder-related M&A
Acting for founders on the following sell-side roles:
MSC Mobility's sale to Telstra Corporation Ltd;
BluePod Coffee on its sale to Lavazza;
Halcyon Knights Recruitment on its sale to ASX-listed People Infrastructure Ltd;
Fabtronics on its sale to Fluidra Group, listed on the Bolsa de Madrid;
the sale of the ATAP and ABS brakes national franchise networks to Metcash Limited; and
Epicon IT Solutions on a restructure and subsequent acquisition of Service Now, and subsequent sale to Telstra Corporation Ltd.
Corporate / Other
acting for MOTUS (listed on the JSE) on its acquisition of multiple car dealerships;
advising on the sale of Australian Air Express and Star Track Express to Qantas and Australia Post, respectively;
advising Strides Arcolab on its acquisition of Aspen Pharmaceuticals' Australian generic drugs and over-the-counter business;
advising Genius Sports Limited on its acquisition of Total Betting Solutions;
advising kikki.K on its share buy-back from ANZ Private Equity, corporate re-organisation and subsequent investment by private investors; and
acting for McGuire Media and Dolbey Holdings in the sale of Visual Entertainment Group to Regency Media.
Robert graduated from Monash University in 2006 with a Bachelor of Laws (Hons) and a Bachelor of Commerce, with a major in Economics. He has over 13 years' experience practising in M&A, private equity and corporate and commercial law.